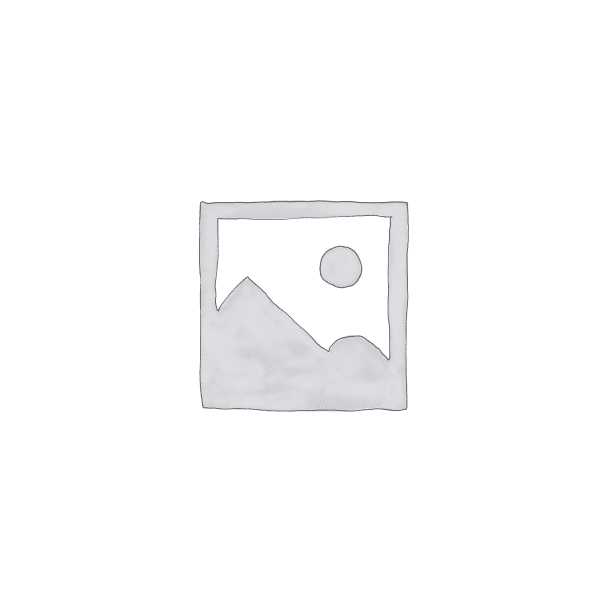 Splatoon Squid Hat
These lightly stuffed squid hats replicate your favorite ink-spraying children from Splatoon. Professionally handcrafted and super comfortable, they're available in 5 splashy colors to chose from – giving you that Inkling look as you control the battlefield.
$38.00
Spend more yen on...
Super Mario Peachette Crown

Ready to become a princess? This Super Crown is perfect for your "ette" themed cosplay! Enjoy the sensation that's sweeping the internet and give that Mushroom Kingdom character a new spin as you ride the hype train.

$

36.00 Check it out!