Give something special to that Pokemon nut in your life. Whether it's a significant other, your best friend or a treat to yourself, if you've been eyeing one of these epic items for a while, now is the perfect time to compare them in this epic list of awesome Pokemon gift ideas.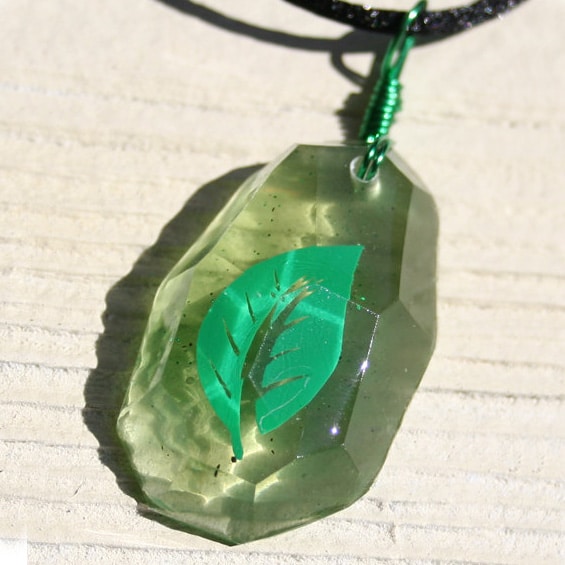 Flareon? Jolteon? Vaporeon? Or perhaps you stumbled across a Pickachu and want to make him more powerful… With more stones to choose from than any trainer could ever use, carry one close while you decide who you will to choose to evolve.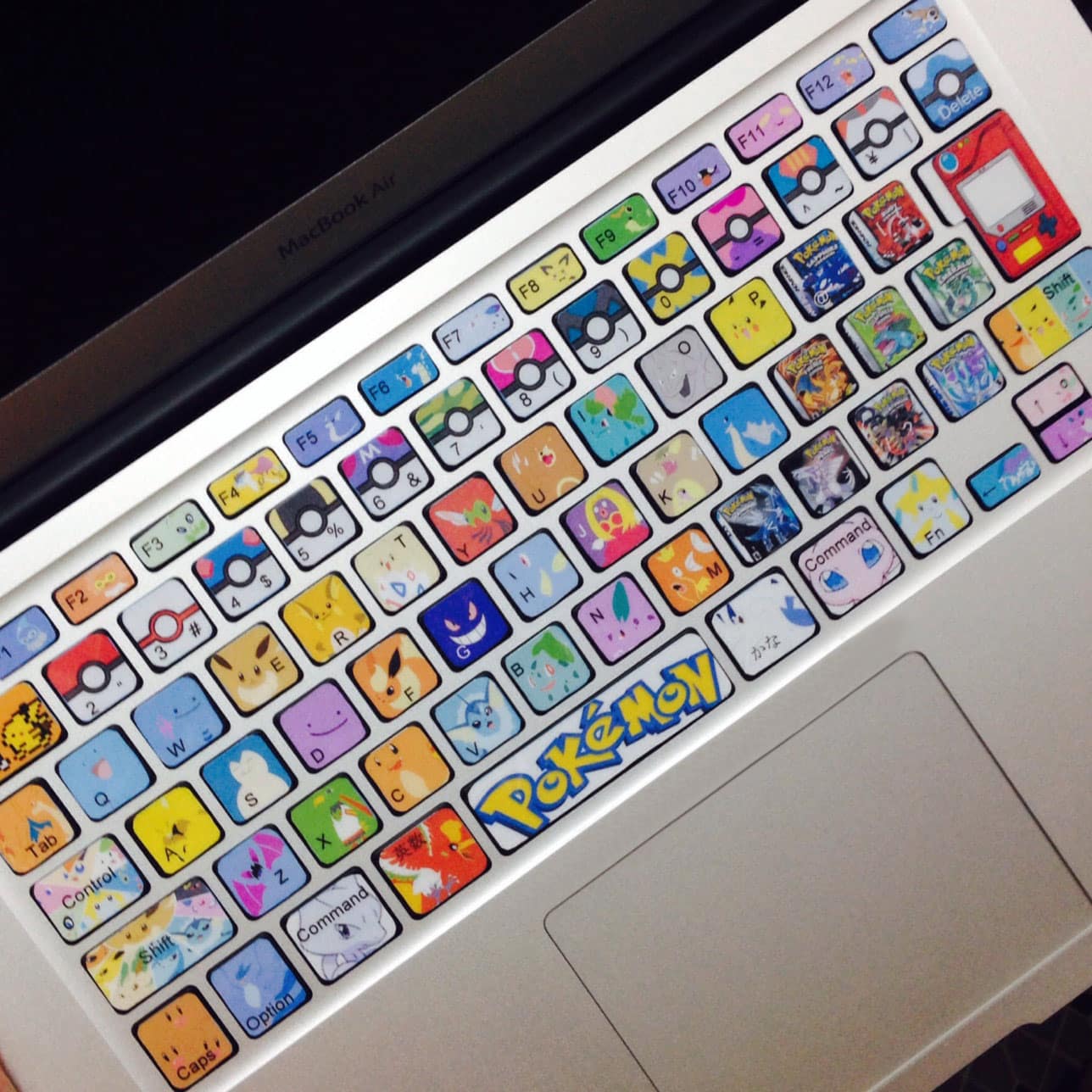 Transform your laptop and set yourself apart from the rest with these kawaii Pokemon keyboard stickers that only a true Pokemon Master can decode. Always make the ideal statement wherever you grind away at those keys that you are a true Pokemon fan.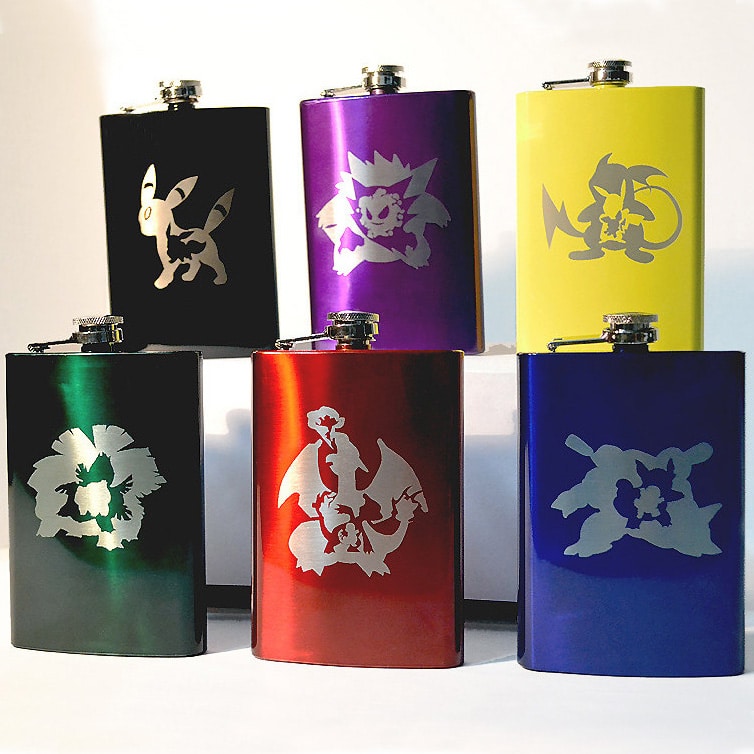 With a long list of engraves available, the Pokemon evolution flask gives you the perfect excuse to take your favorite companions and hooch anywhere you go. You will be able to enjoy a nice pick me up at anytime of the day.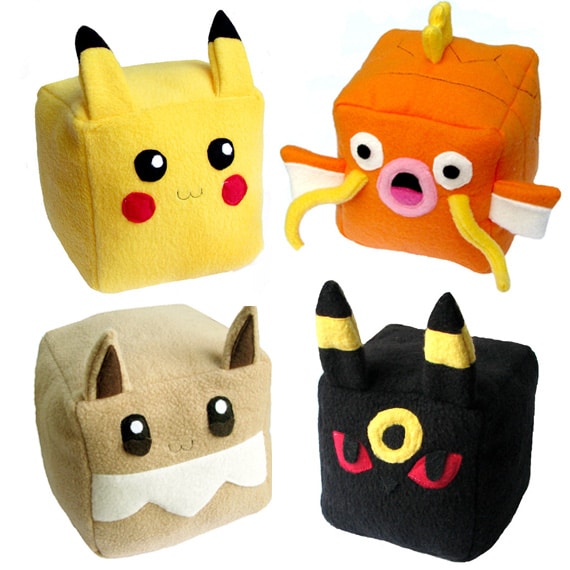 Probably the most adorable plushie you could ever give to someone. These stuffed cubed Pokemon come in different sizes and can be custom-made if you are looking for a particular companion to dive yourself onto after a hard day.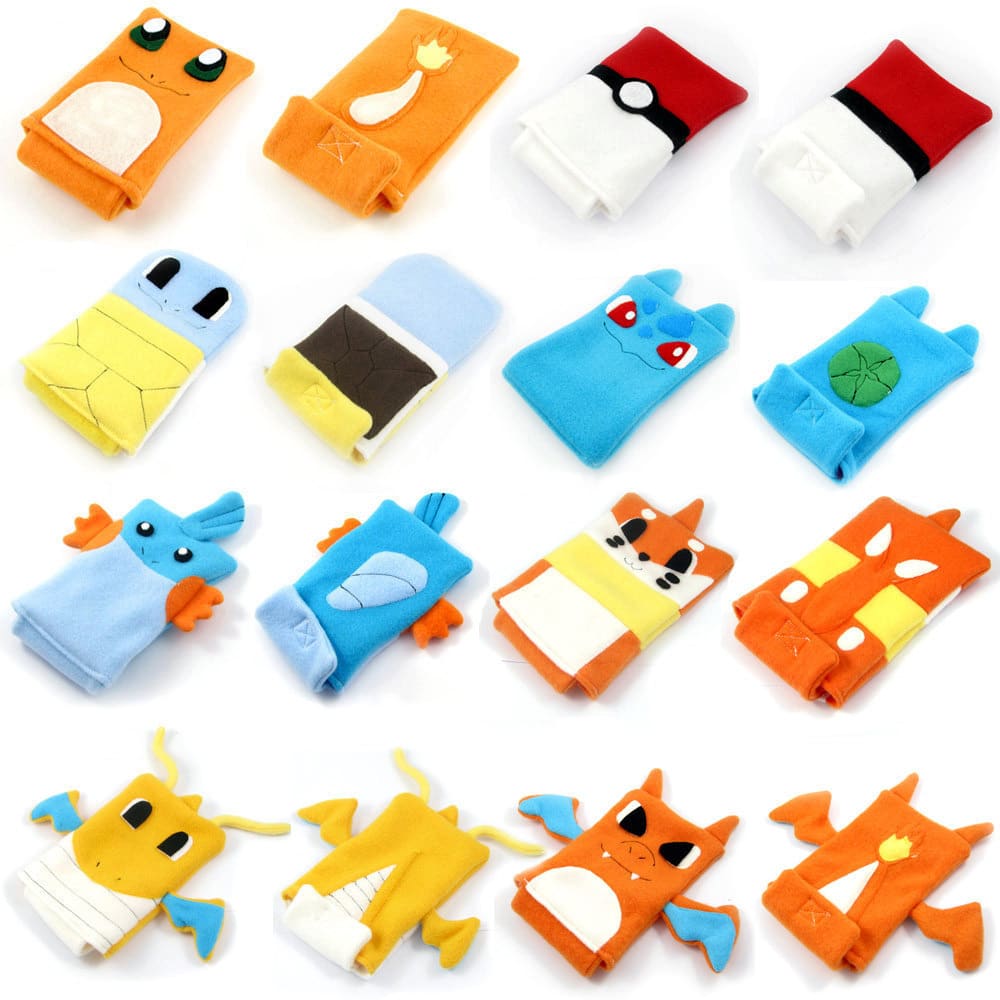 Keep your Nintendo DS nice and cozy in a kawaii Pokemon case which will protect your precious device from bumps and scratches. A long list of handmade patterns of your favorite Pokemon available, as well as custom orders.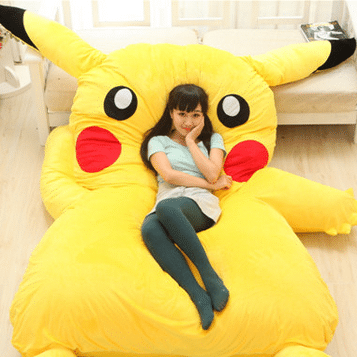 Wrap yourself up in cuteness and snuggle every night in your very own Pikachu bed. Made to fit adults as well as kids, you are never to old to enjoy catching some shut eye with the world's most popular Pokemon. Pika-pi, Pikachu!
Finally get your kids excited about cleaning their filthy hands! Simply wash away these fully 3D Pokeball's to reveal a surprise Pokemon toy hidden inside waiting. Rewarding those who wash regularly with a companion for a champion washer.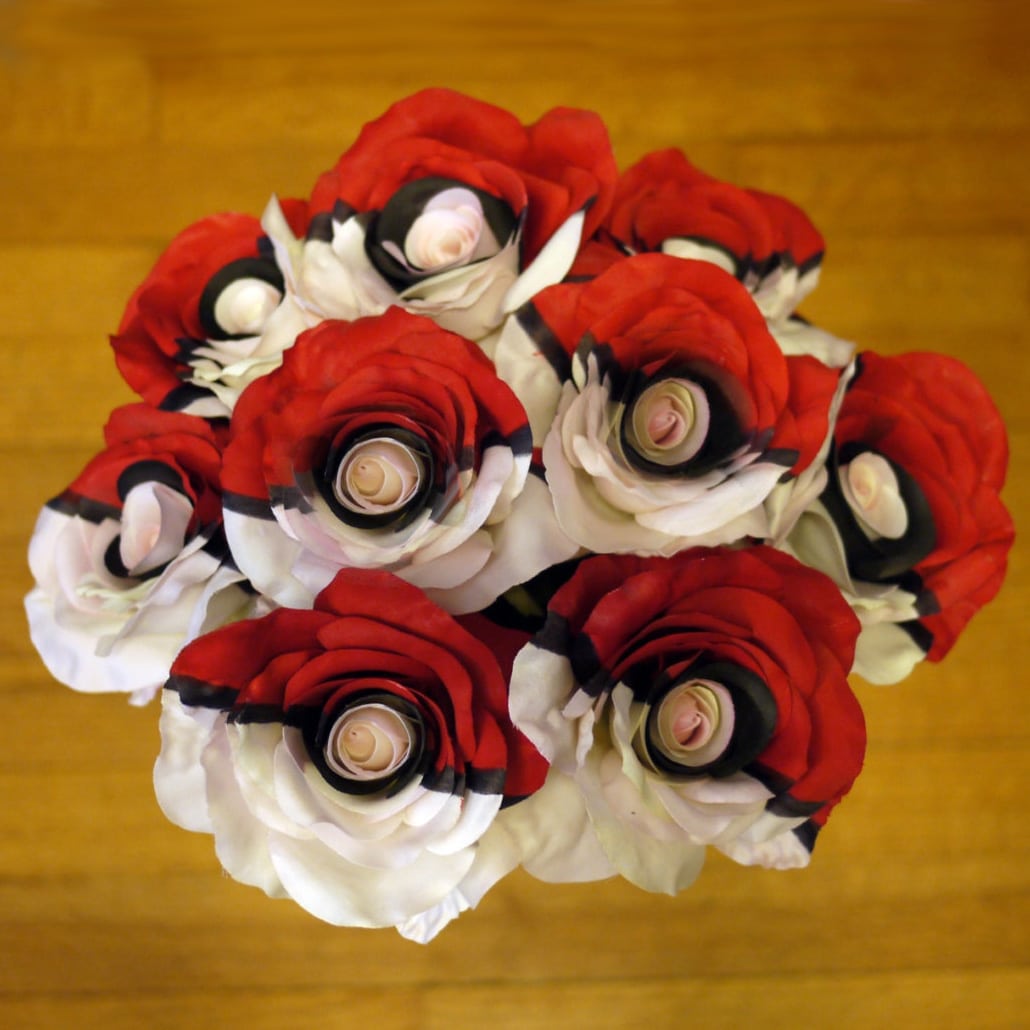 For a trainer, what could be more romantic than Pokeball rose? Hand-made from silk, these flowers come in a range of Pokeball types just to make sure you secure that special someone. Nothing will say "I choose you" like a bouquet of these little beauties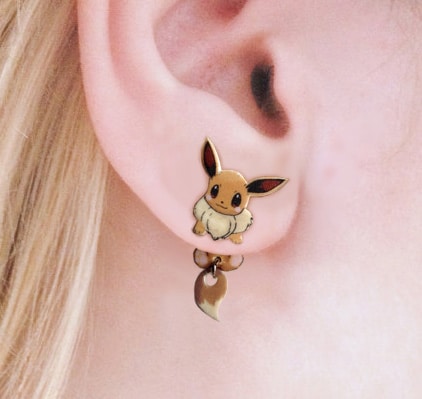 Everyone loves Eevee! These earrings are positively kawaii and they're great for every day wear. Made out of durable and lightweight plastic, they create the illusion of Eevee clinging to your ear as it's little tail dangles off the bottom!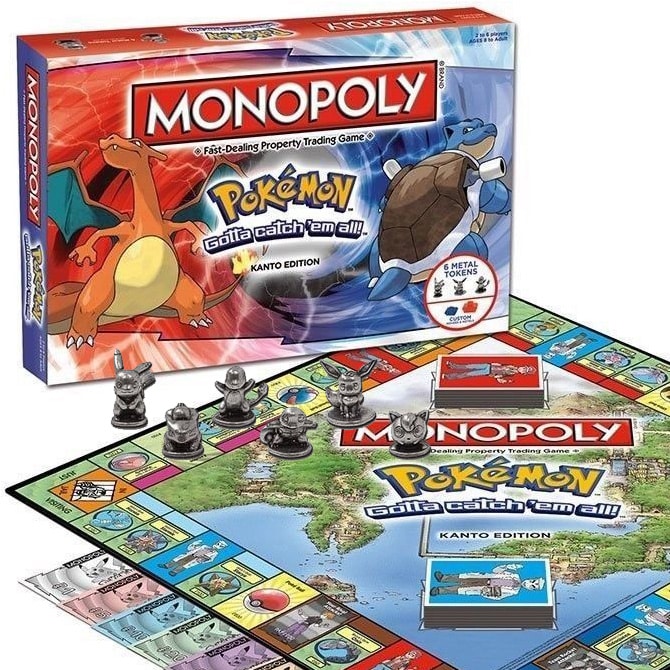 Enjoy a game of Monopoly like never before as you play as your favorite starter Pokemon! Combining the series with the classic trading game, you will travel around the Kanto region providing hours of fun, ending in either riches or tears. Gotta buy 'em all!