Ok. Full warning now that this page may be hazardous to your credit card. Especially for those of you who are crazy for Levi! The following is an epic list of terrific Attack on Titan gift ideas that will have any fan wanting at least one item, if not all of them. Maybe it's something for yourself or a special reward for that friend who you've been bugging constantly to watch the show and has finally gotten around to doing so.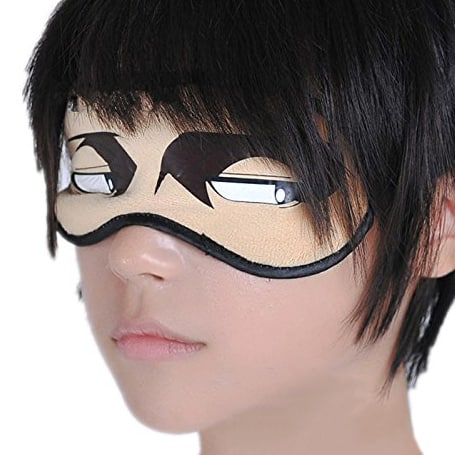 This sleeping mask just screams "Leave me alone!". Put on Captain Levi's bitter eyes to deter unwanted housemates and Titans so your afternoon nap goes uninterrupted while you dream of kittens. And yeah, it will block sunlight too.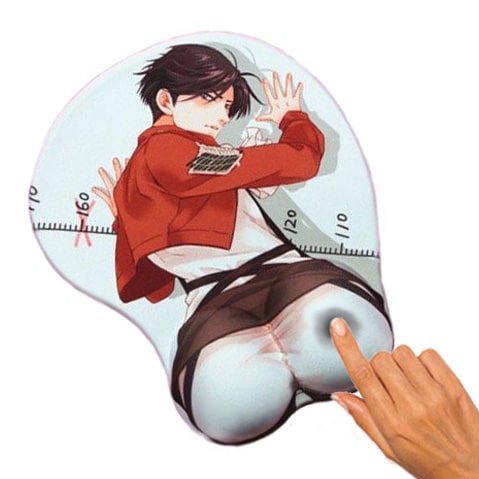 Ladies, please control yourselves. Doubling up as a comfy computer desk hand rest, this hilarious sexy 3D mouse pad will make the perfect gag gift for any Levi nut out there. Squish his bum… You know you want to.

Kiss it, hug it, hump it, watch TV and eat dinner with your full body pillow. These cases come available in his and hers, featuring your most adored Attack on Titan characters that can either be treated as your ultimate sex slave or your only best friend.

When are looking for a quick method to activate your inner Titan while evading capture, look no further than Annie's ring from Attack on Titan. Made from sterling silver, this trinket becomes more elegant than it would be practical.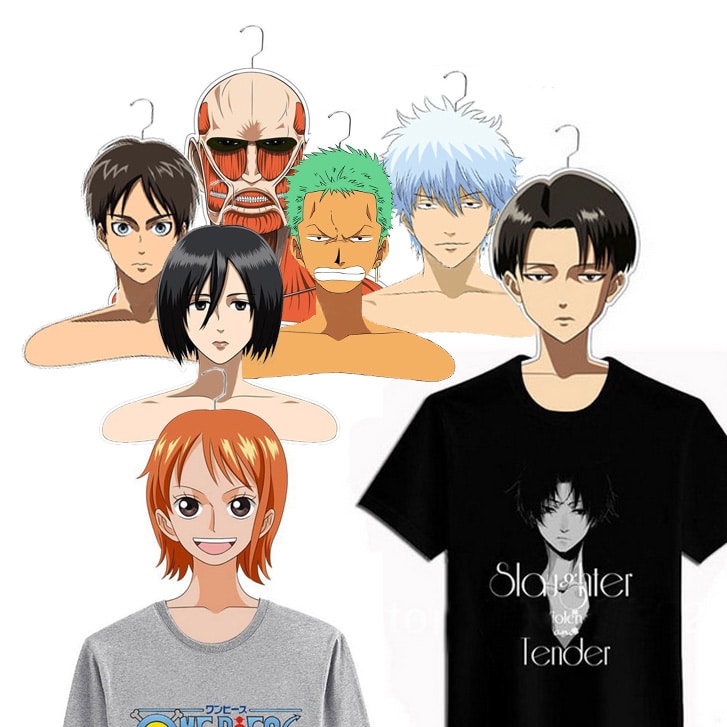 Dress your favorite characters in your most cherished outfits and hang them up in your wardrobe for the amusement and lol's. Clothe them. Talk to them. Feed and sing to them if you like. No one's judging here…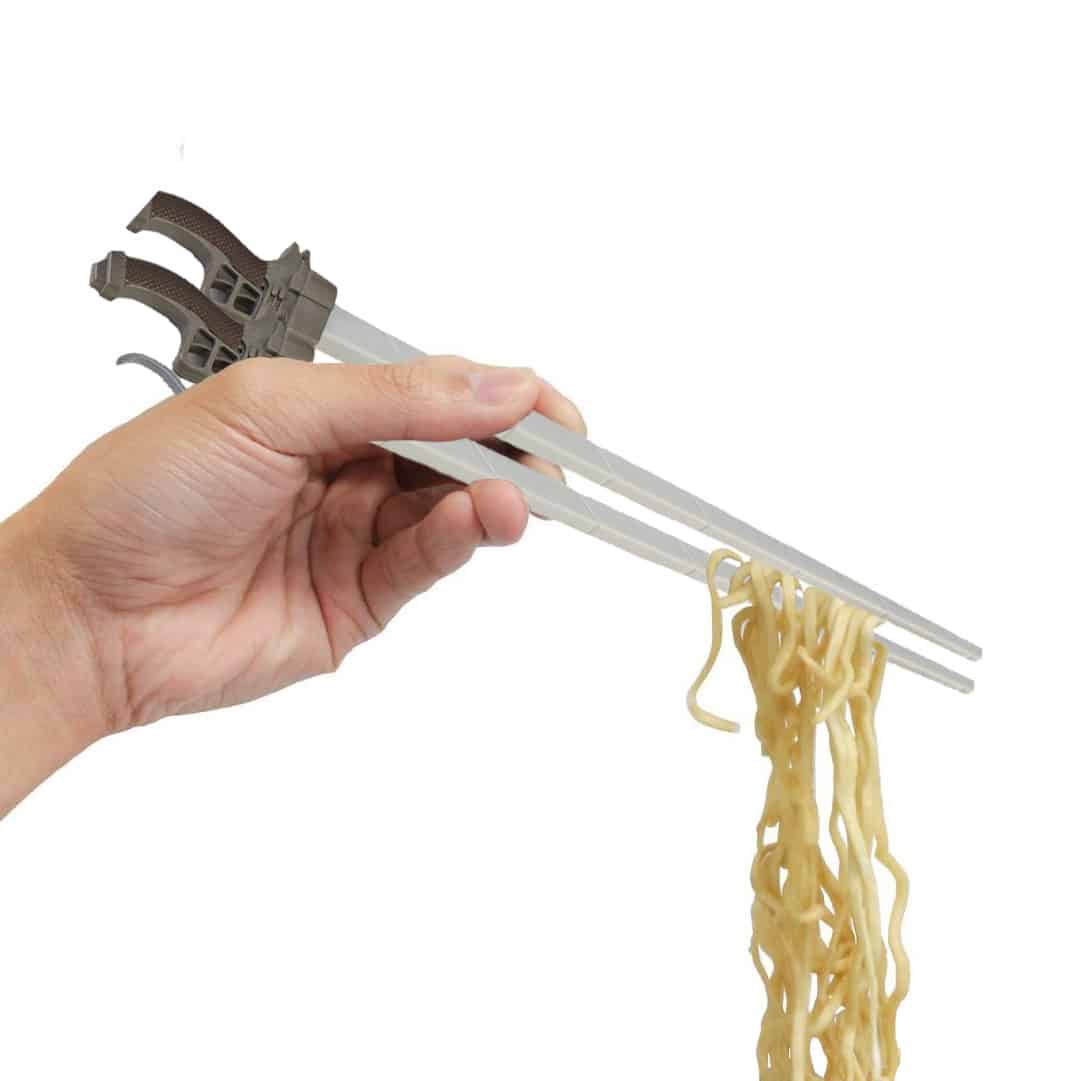 Be on guard from the titans while you enjoy your Ramen noodles with a pair of Attack on Titan maneuver gear chopsticks. Whether you have just done slaying a titan or gobbling down your meal, you can always be prepared for the next attack.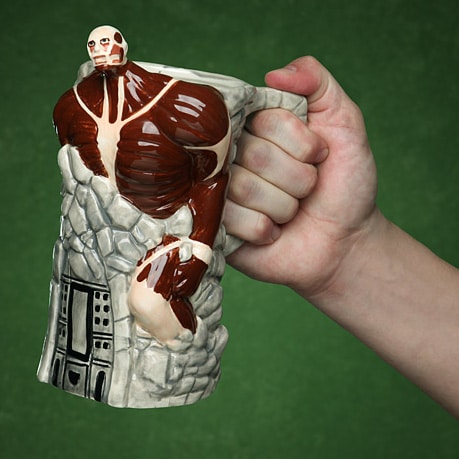 For those of you are either too scared or dunk to save humanity can have a drink while you run for your life! Forever immortalize the that horrible moment when the Colossal Titan breached Wall Maria with this massive ceramic beer stein.

You will oversleep in total comfort and miss out on Military training in the morning thanks to these adorable Attack on Titan Pajamas. These unisex PJ's come decorated with Titans and are perfect for sleepovers.

Wreak havoc inside the walls with these sexy Colossal Titan Leggings. Bound to scare the villagers and attract the boys, buying these will make sure you always have an abundance of Survey Corps on your tail wherever you go.
What's hidden in the basement? The mystery surrounding the Titans is now yours to discover with Eren's basement key necklace.. Why are they here? What do they want? Find out yourself and save humanity!
If your credit card isn't maxed out yet or none of these items interested you, then more awesome Attack on Titan merchandise can be found here.
Or you can click here to browse our homepage.